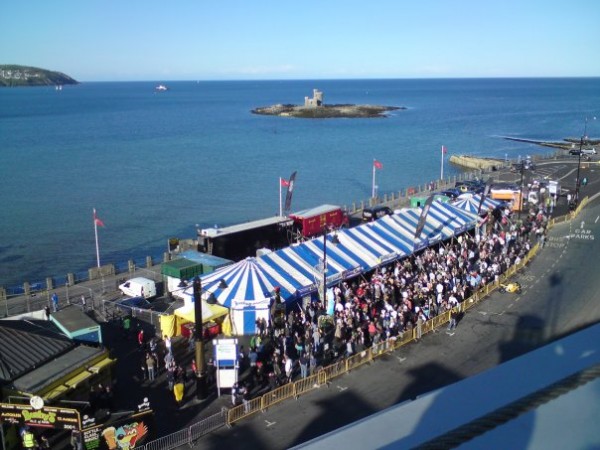 The Bushy's Beertent has finally received permission to allow weddings to take place at the venue during the TT Festival.
It must be stressed that each application would have to be treated individually, and applied for as such, as we do not hold one of the coveted "blanked approvals", but we think it's an exciting addition to Bushy's capabilities.
There were quite a few things that needed to be satisfied before the authorities would give the go ahead, but the Registry were very helpful, and we have our first wedding booked, which is going to be great fun.
If anyone out there is interested in getting married in the Bushy's Beertent (we can do Civil Partnerships too) please contact Martin on martin@bushys.com and he'll run through how it works, though I must warn you, the Registrars flatly refuse to dress as Elvis Presley!