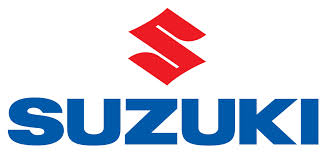 We are delighted to announce that Suzuki are to sponsor the Bushy's beer tent for the 2015 TT.
This move rekindles the relationship Bushy's had with Suzuki some years ago when the Suzuki Village was operational in Nobles Park, which contained a small Bushy's Bar, as well as sponsoring the main Bushy's Bar down on the Promenade.

The full itinery of Suzuki activities has still to be finalised, but it's safe to say that with such a great company on board it will be a very exciting TT, all enhanced by the red white and blue of SUZUKI!!!